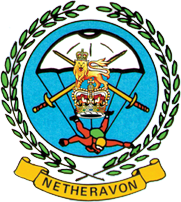 THE HOME OF
THE ARMY PARACHUTE ASSOCIATION
MILITARY GRADE SKYDIVING TRAINING AND EXPERTISE FOR EVERYONE!
REGARDING COVID-19
(Updated COVID-19 details from 30th November)
In line with the new COVID rules, the APA has taken the difficult decision to suspend all club activity until January. We will confirm the date as soon as we can and have had more Governmental updates. This decision has not been taken lightly but in order to fully comply with the restrictions, while maintaining the safety of all staff, instructors, club members and visitors.
The office will not be manned but we will still be picking up emails remotely. All enquires should be directed to coursesmanager@netheravon.com and we will be monitoring this on a daily basis.
If you are booked in for a tandem skydive in December this will now be postponed and we will need to reschedule your jump. If you have a voucher that is likely to expire we will be happy to extend this for you. Just contact us on the email above with the number of your voucher.
There will be no access permitted to the DZ during this period and all communication should be made by email as above.
You can still buy vouchers on line if you are looking for Christmas presents and we will be able to get these to you as normal. We hope to be back up in the air in early January and look forward to seeing you then. In the meantime, thank you for your support in what has been a difficult year for everyone; have a safe and happy festive season and we look forward to many blue skies in 2021.
Welcome
The Army Parachute Association (APA) has charitable objectives aimed at promoting and supporting sports parachuting for military personnel, active and retired. Our Association welcomes civilian members and tandem students and benefits enormously from the skills and diversity that they bring.
NO PREVIOUS EXPERIENCE NEEDED!
We strive for excellence in everything we do and are committed to providing the highest level of training for all our members throughout their skydiving career. For those wishing to learn to skydive for the first time, or to progress to a higher level, the APA can provide safe and exceptional training with an enviable track record.
If you are coming for one of our amazing tandem skydives, please be prepared to make it an all-day event. Whilst we endeavour to get you jumped within four hours, delays can occur. Weather can have the biggest effect as well as unexpected delays, large groups wishing to jump together and camera uptake. We have a huge spectator area, free WiFi and a great cafe in Dare's Diner which will keep you sustained whilst you wait. We just want you to have the best experience and really enjoy your day!
The Army Parachute Association operates at Skydive Netheravon as a not-for-profit organisation continually reinvesting to improve the services and facilities for our members.
"I had a truly awesome experience yesterday, in every way. I was absolutely terrified but felt totally invincible afterwards and I even fell in love with your cameraman, Mike! Cam was lovely too and if I decide to do it again it would have to be with him. It was all very professional, from start to finish. They were a great bunch and I will recommend this to anyone and everyone. I jumped for the MS Trust and secured £723 in sponsorship so far with promises of more to come. It is great to feel alive again."

"First ever tandem skydive for worthing churches homeless project today, loved it. Special thanks to my instructor Jay and the cameraman trevor who both made me laugh a lot and really relaxed me! definately want to jump again Thanks guys for a great day!"

"First charity tandem skydive done here last Saturday. Despite being extremely scared, the instructors made me feel completely at ease and in safe hands. Highly recommend anyone doing a jump, to do it here. Would definitely consider doing another skydive off the back of this experience despite my fear of heights and flying. Brilliant day and life experience. Thank you."

"First ever tandem skydive....amazing!!! Massive thank you to my instructor Gary u were fab!!!"

"Amazing Day, looked after from start to finish, great people, very friendly, relaxed atmosphere, Pete my tandem partner.. TOP BLOKE he was very professional and experienced. HIGHLY RECOMMEND this to anyone."

"Wow first ever tandem skydive today for oakhaven. Raised over £1000, so thank you all ... with my daughter Leah lopez, amazing surreal, nothing else like it. Thank you to Gary and Jay...... Leah now wants to do more and do a single jump!! Eeek!"
Solo Jumps

The Army Parachute Association offers expert training for potential parachutists. Students progress swiftly and safely and can soon be jumping from up to 13,500ft on their own, with groups or training to be British Champion like Alex Dand from Euphoria Freestyle pictured here.

Charity Jumps

Raise money for your favourite charity by making a Tandem Skydive. You can wear your Charity T shirt or Jumper or even go in "fancy dress". Over the years the Army Parachute Association has helped hundreds of charities raise huge amountof money and inspire future fundraisers. Let us get you up there and help raise the awareness of your particular charity at the same time.

On Location

Situated in the village of Netheravon in the heart of the beautiful Wiltshire countryside and close to the historic site of Stonehenge, the Army Parachute Association enjoys beautiful views as well as the largest parachute landing area in the UK.
For sport, not profit
The Army Parachute Association is a Not For Profit organisation.
It is our mission to help anyone interested in skydiving to achieve their personal goals, and making money is not why we do it.
All income generated is re-invested in the Army Parachute Association to further improve the services and facilities for our members.
We are proud to support our military members and we welcome both able-bodied and those with disabilities to our membership.
Proud to be part of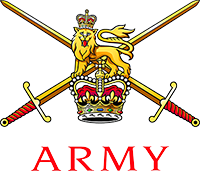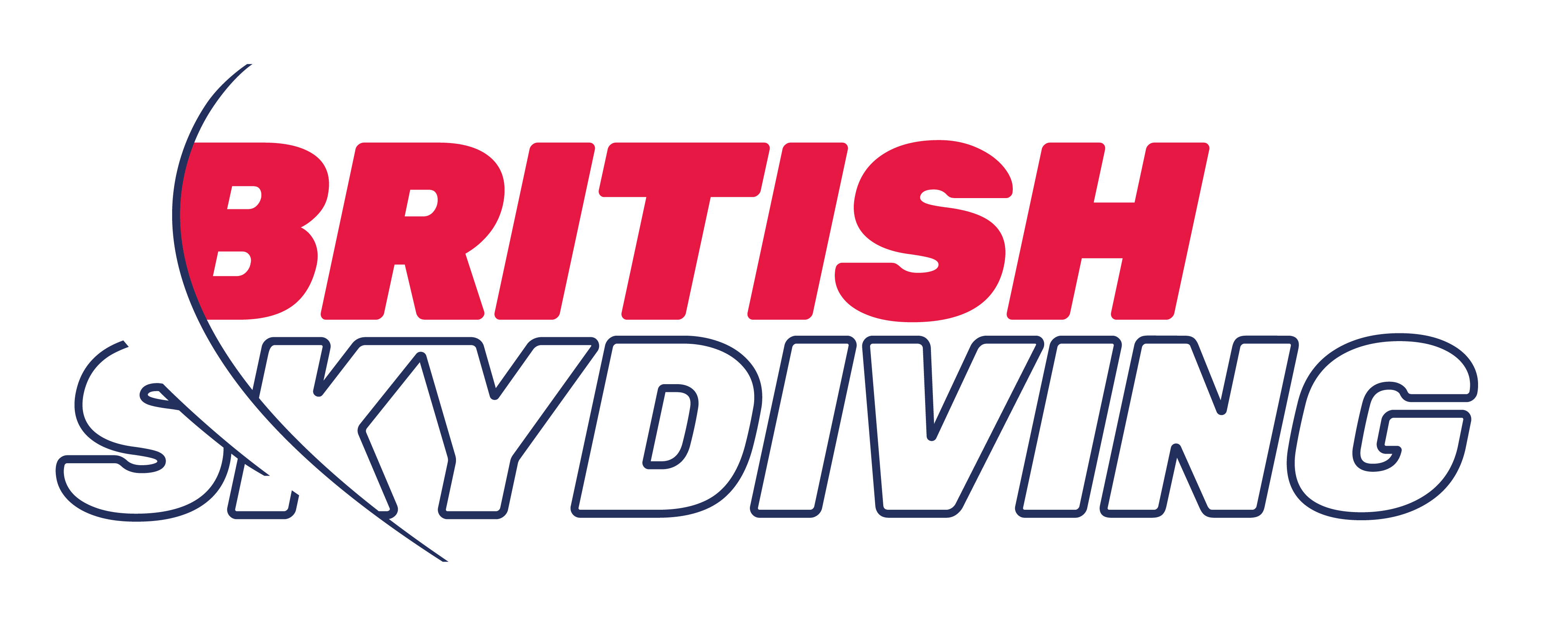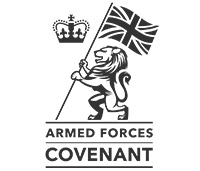 The Army Parachute Association is committed to honour the Armed Forces Covenant and support the Armed Forces community
Check the diary
Tandem Skydives are available all year round:
However, please note that with the present COVID regulations we can only operate at weekends.
2020 Skydiving
Our final weekend for jumping this year will be the weekend of the 12th and 13th December. The APA office will close on the 14th December, reopening on the 11th January 2021
2021 Skydiving
The DZ will re-open for jumping on the 16th January 2021, for the present time at weekends only, both Saturday and Sunday from 0730 until last light as well as every Bank Holiday.
Once COVID restrictions are no longer required we may be able to add weekdays back intio the calender.
Calendar